RAKIJADA I Short Doc I 2016/19min.
A SHORT DOCUMENTARY BY NIKOLA ILIĆ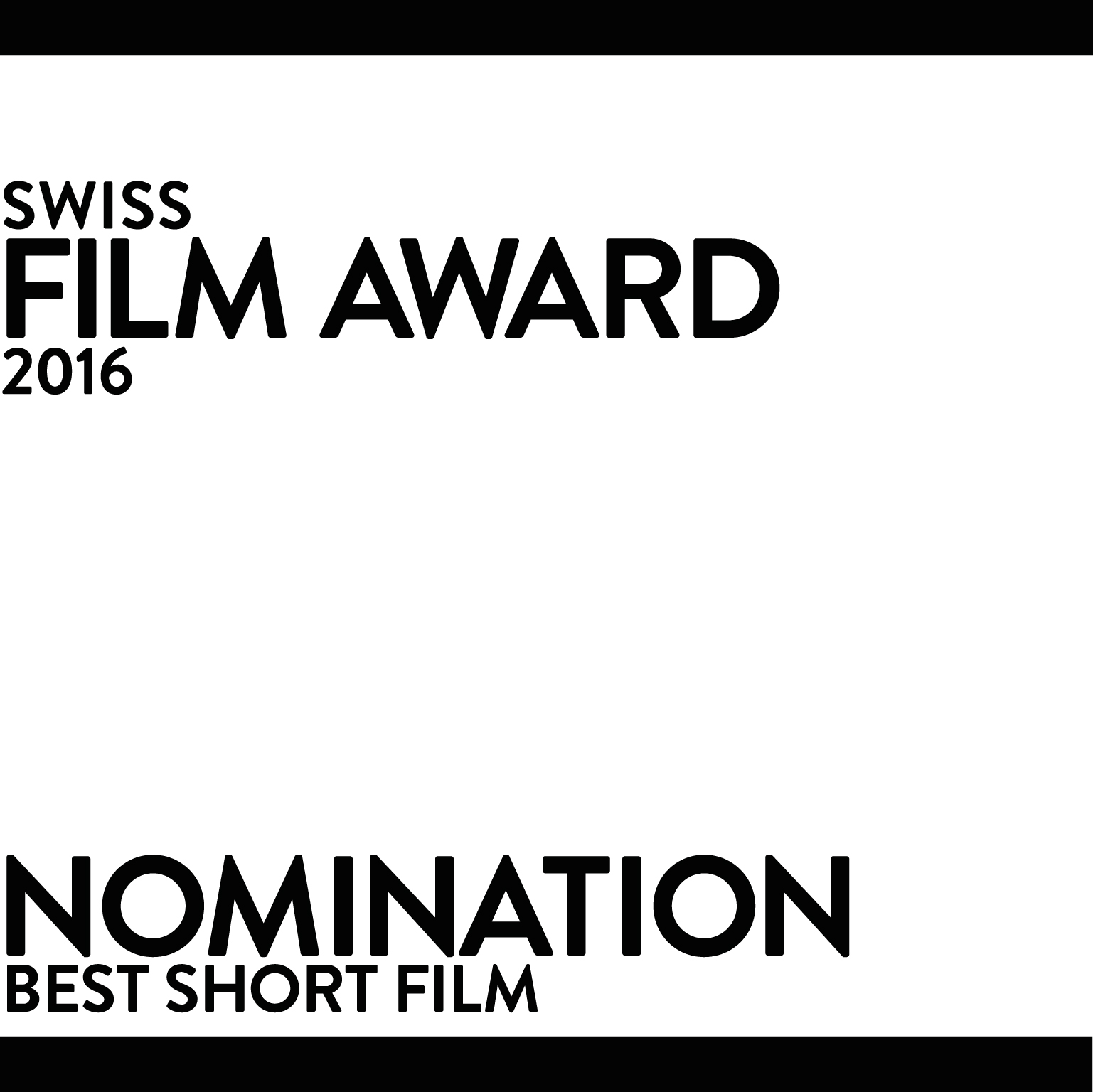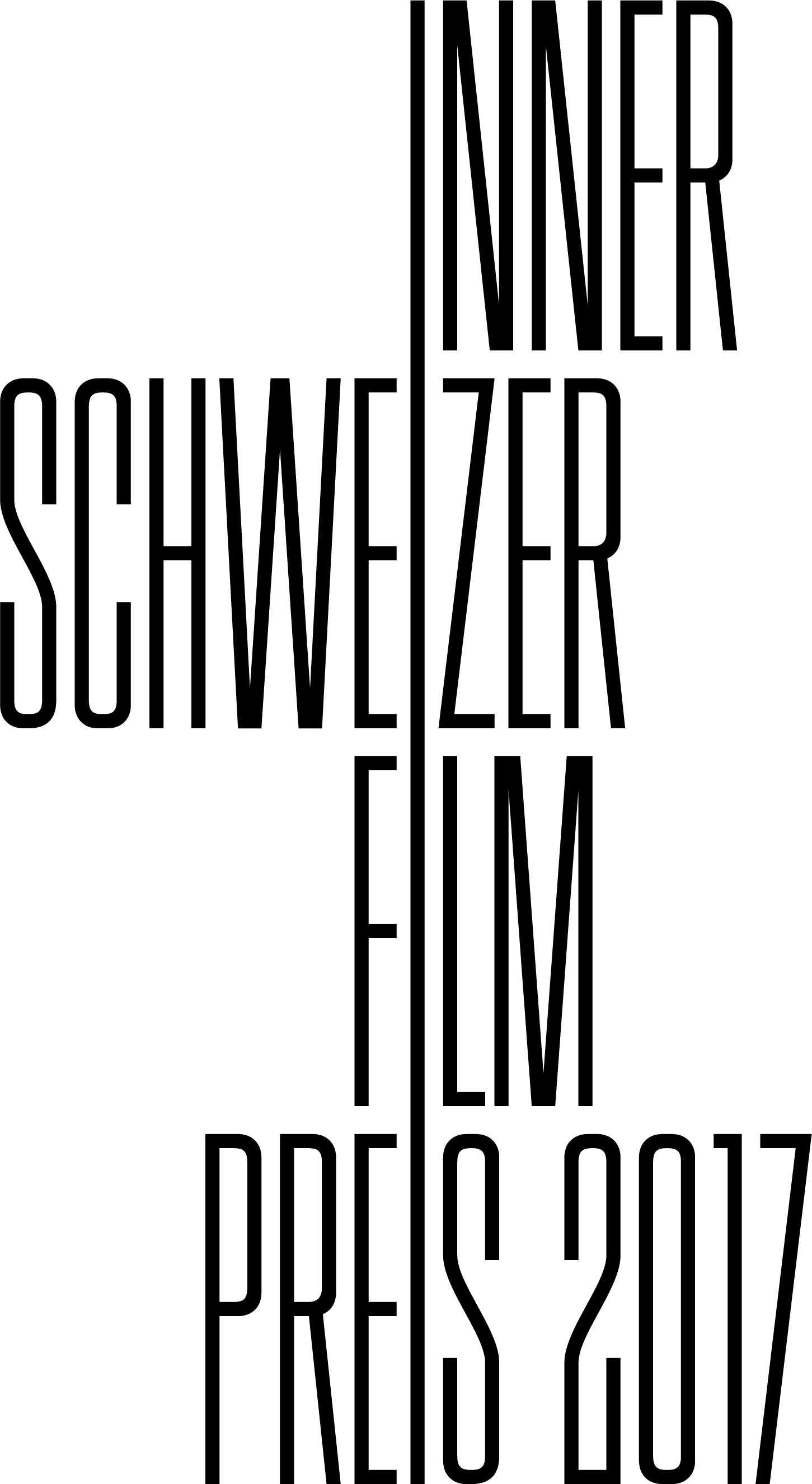 Rakijada feierte im November an den Kurzfilmtagen Winterthur 2016 Premiere und ist momentan & in naher Zukunft Weltweit, an diversen Festivals zu sehen!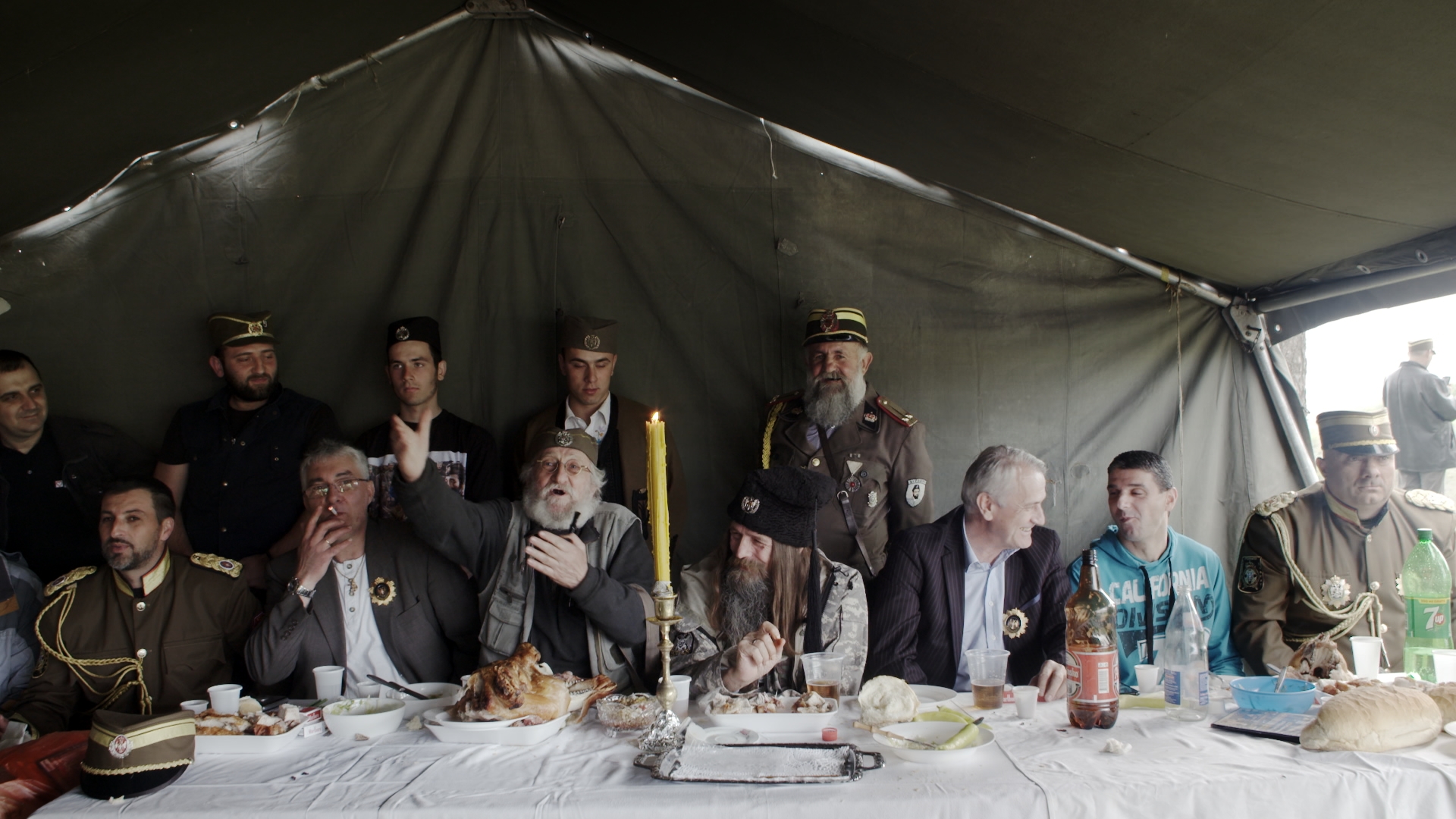 SYNOPSIS
ENGLISH
From the heart of Serbia comes a story of an Eastern Asterix and Obelix saga: Pranjani is a small village in central Serbia. Locals earn their living abroad or as farmers. Many count themselves among the Chetniks, Serbian patriots and WWII resistance fighters. So far, so normal. But every May, the Rakijada takes place – a championship that is all about who can drink the most, balance on wooden poles and brew the best magic potion-Rakija, plum brandy. A portray of a sleepy Chetnik village that shines a new light on the Serbian soul, while never losing sight of the typical humour of the Balkans.
 (Short)


A portrait of a sleepy village that shines a new light on a serbian soul, while never losing sight of a typical humour of the Balkans.



DEU
Eine Asterix und Obelix Saga aus dem Herzen Serbiens: Pranjani heisst ein Dörfchen in Zentralserbien, die Bewohner sind Bauern oder Gastarbeiter im Ausland. Soweit alles normal. Aber jeden Mai steht das Dorf Kopf, dann findet die Rakijada statt – ein Wettrinken, gepaart mit Geschicklichkeitsübungen und der Frage nach dem besten Pflaumenschnaps, dem Rakija.
Der Film ist ein Portrait über dieses kleine verschlafene Tschetnik Dörfchen und wirft ein Licht mitten in die serbische Seele und auf den typischen Balkanhumor.
ESP
 Pranjani es un pueblo de Serbia donde cada mayo se celebra la Rakijada, un torneo para saber quien puede beber más y preparar el mejor brandy de ciruela.
FRA
Un Portrait d'un village endormi qui met en lumière d'une nouvelle façon "i âme serbe", sans ne jamais perdre de vue l'humour typique des Balkans.
---
AWARDS
FESTIVALS
08.11. – 13.11.2016 → Internationale Kurzfilmtage Winterthur(CH)
19.11. – 26.01.2017 → Solothurner Filmtage(CH)
08.03. – 12.03.2017 → Tampere Film Festival(FIN)
14.03. – 02.04.2017 → Mecal, International Short and Animation Festival(ESP)
15.03. – 19.03.2017 → Regard, Saguenay International Short Film Festival(CAN)
23.03. – 06.04.2017 → Vilnius International Film Festival(LTU)
24.03. – 31.03.2017 → International Human Rights Documentary Film Festival, Docudays UA(UKR)
31.03. – 05.04.2017 → American Documentary Film Festival, Palm Springs(USA)
04.04. – 09.04.2017 → Filmfest Dresden, Festival Open Air (GER)
05.04. – 07.04.2017 → Wales International Documentary Festival(WAL)
04.05. – 10.05.2017 → ethnocineca International Documentary Film Festival Vienna (AUT)
18.05. – 23.05.2017 → Moscow International Documentary Film Festival DOKer(RUS)
01.06. – 04.06.2017 → Festival of Serbian Contemporary Short and Documentary Film, Washington(USA)
21.07. – 30.07.2017 → Guanajuato International Film Festival(MEX)
19.08. – 25.08.2017 → MakeDox 2017, Skopje(MKD)
28.08. – 02.09.2017 → FeKK Ljubliana Short Film Festival(SVN)
07.09. – 17.09.2017 → Riga International Film Festival(LVA)
22.09. – 24.09.2017 → Zlatna Ethno Film Festival(ROU)
07.10. – 14.10.2017 → Filmfest Eberswalde – Privinziale(GER)
16.11. – 21.11.2017 → Festival Paris Courts Devant(FRA)
20.11. – 26.11.2017 → Interfilm – International Short Film Festival Berlin(GER)
05.12. – 12.12.2017 → Bogotà Short Film Festival (COL)
06.12. – 10.12.2017 → Festival International du Film de Montagne (FRA)
22.01. – 28.01.2018 → Bamberger Kurzfilmtage (GER)
23.01. – 28.01.2018 → BIDF, Budapest International Documentary Festival (HUN)
14.03. – 19.03.2018 → Landshuter Kurzfilmfestival (GER)
14.03. – 21.03.2018 → Internationale Kurzfilmwoche Regensburg (GER)
12.04. – 15.04.2018 → Film Fest Sundsvall (SWE)
25.04. – 06.05.2018 → Brussels Short Film Festival (BEL)
23.06. – 30.06.2018 →IN THE PALACE Int. Short Film Festival (BUL)